Next Stage is a quirky little content initiative designed to cultivate new creative works, both online and offline. With a focus on bridging the gap between live performance and digital marketing, we give content creators a chance to hone their skills and find a wider audience.
Current Projects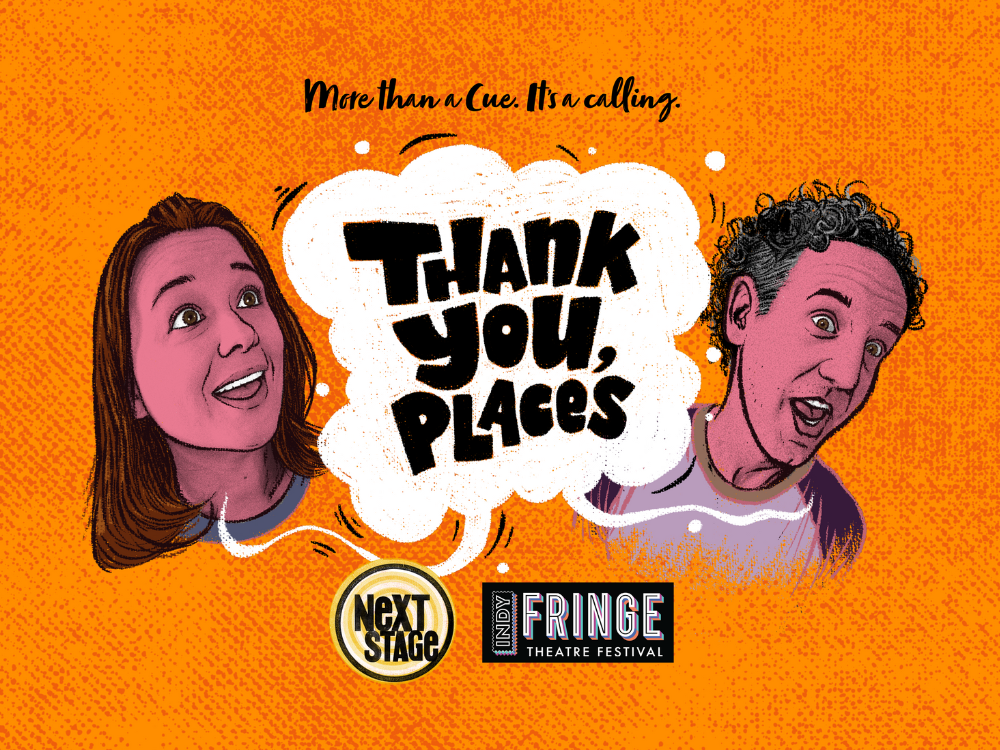 Tickets for "Thank You, Places" are available now for $20, offering theatre-goers a chance to experience a journey that goes beyond the spotlight, diving deep into the hearts and minds of those who live and breathe the stage. Don't miss out on this unforgettable narrative exploring the passion, heartbreaks, and triumphs in the world of theatre.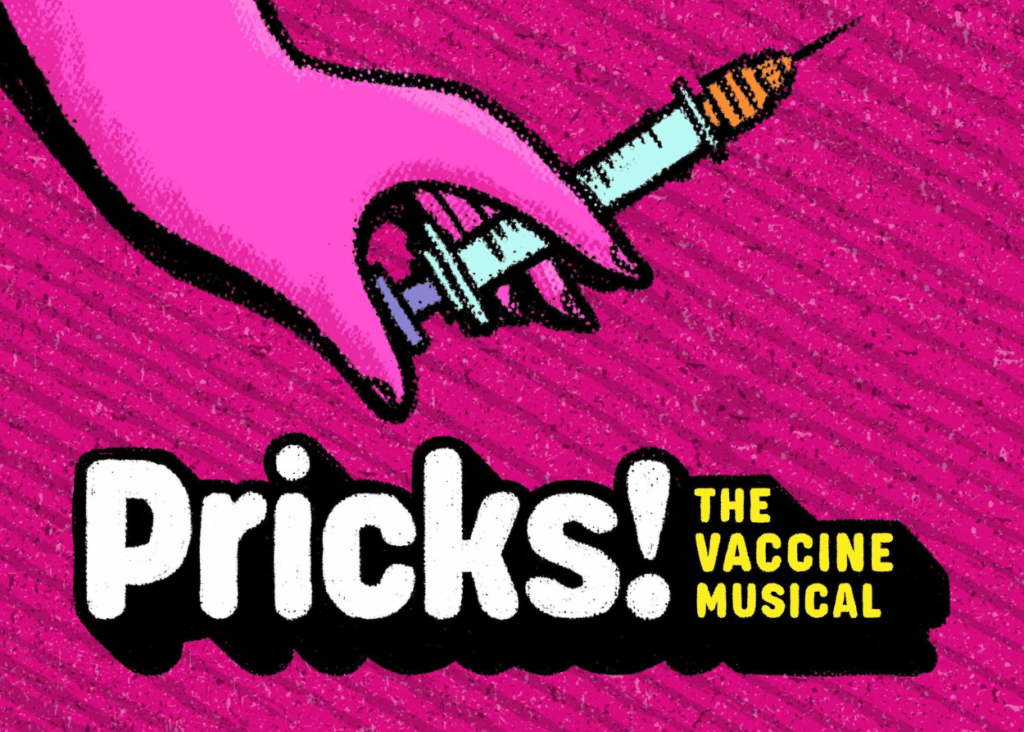 This show covers everything from smallpox to cowpox, influenza, and beyond. We'll be singing, dancing, and jabbing our way through the history of vaccines and their impact on humanity. Premiering in June at Denver Fringe. Get tickets.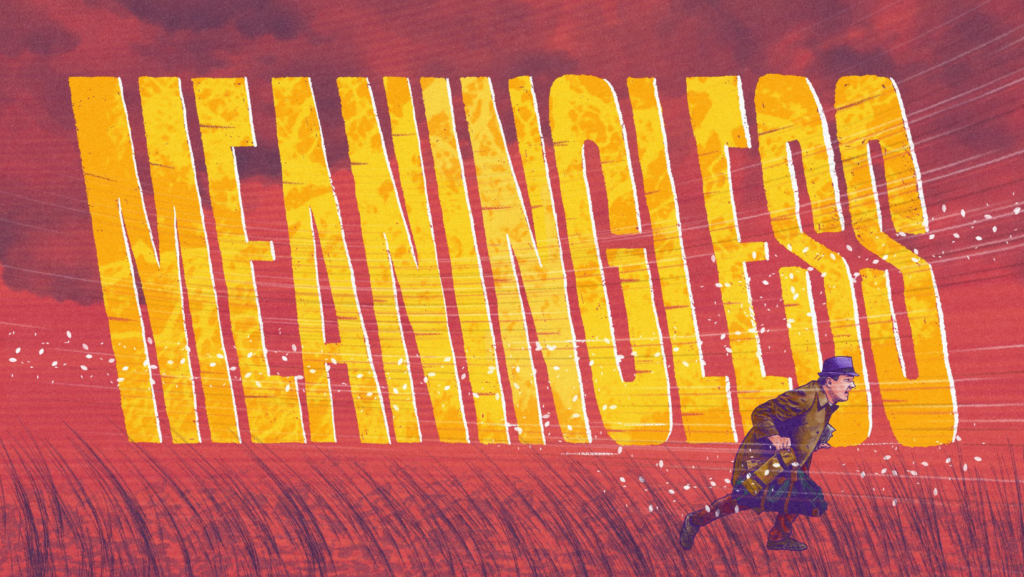 How do we find meaning in an upside-down world? What actions should we take? Do our actions even matter? "Meaningless" presents the unedited, uncensored, ancient book of Ecclesiastes in a one-act, one-person performance packed with timeless riddles and timely wisdom.
---
Where creativity meets marketing.
We believe that creative works should be celebrated and shared with the world. That's why we provide a platform for artists, writers, performers, and content creators to showcase their talents and connect with online and offline audiences. Join us on our mission to cultivate the next generation of creative minds.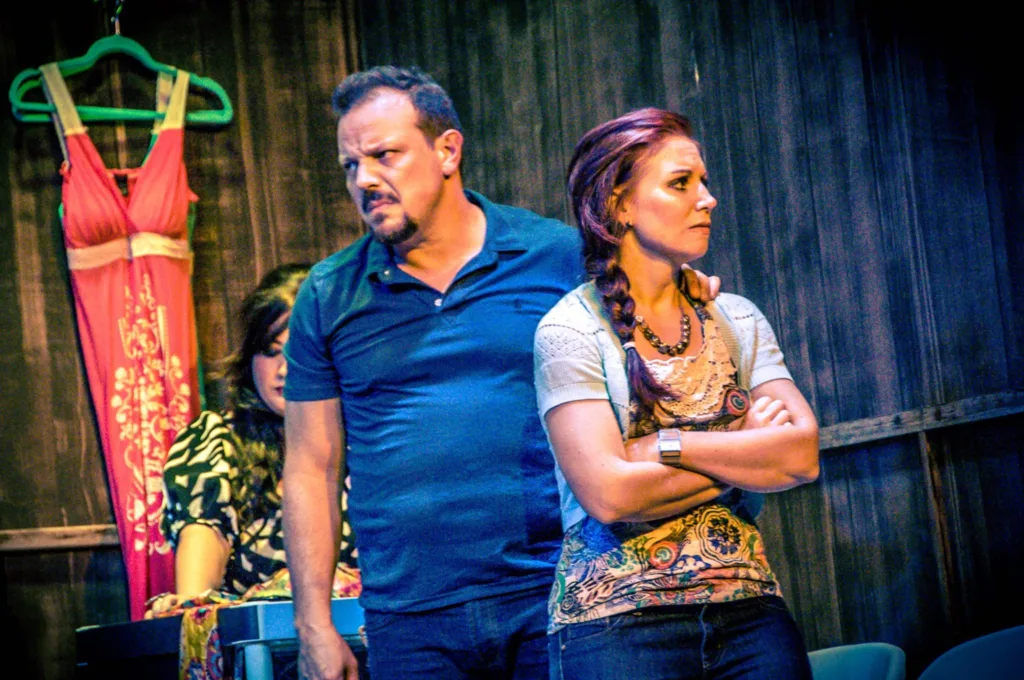 Take your creative ideas to the next stage.
Next Stage is the perfect platform for content creators exploring new creative avenues. From live performances to streaming entertainment, our initiative is designed to help you hone your skills and reach a wider audience. Expand your horizons and take your creativity to the next stage with us.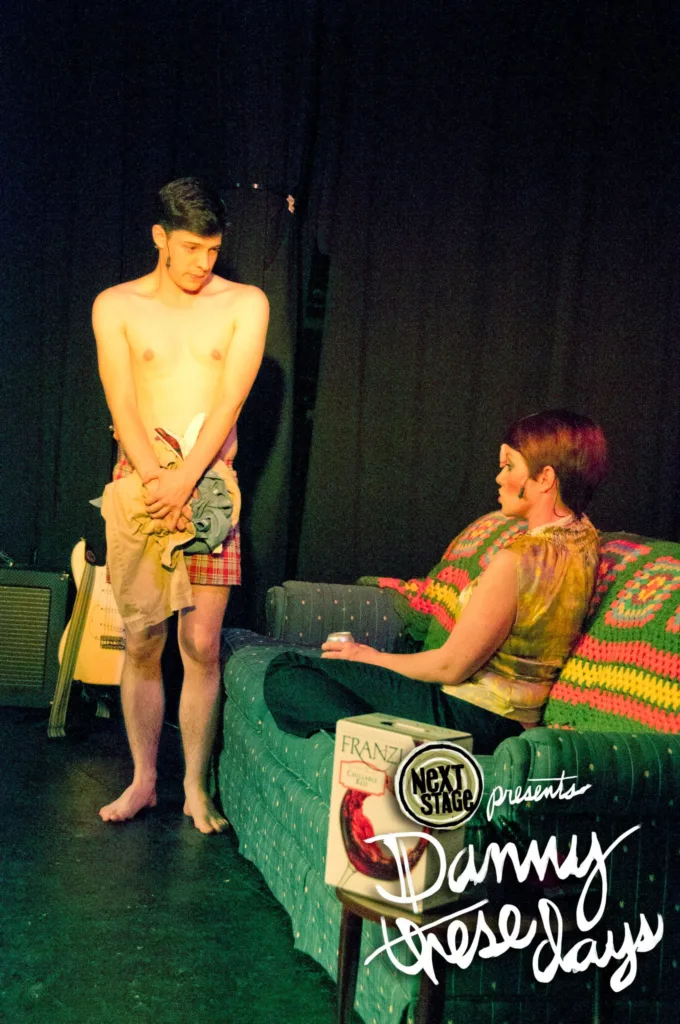 Take your content to the next level with advanced marketing.
Your creative works deserve to be seen by a wider audience. You can hone your skills and connect with new people through advanced digital marketing techniques. Take your content to the next level and reach more fans than ever before.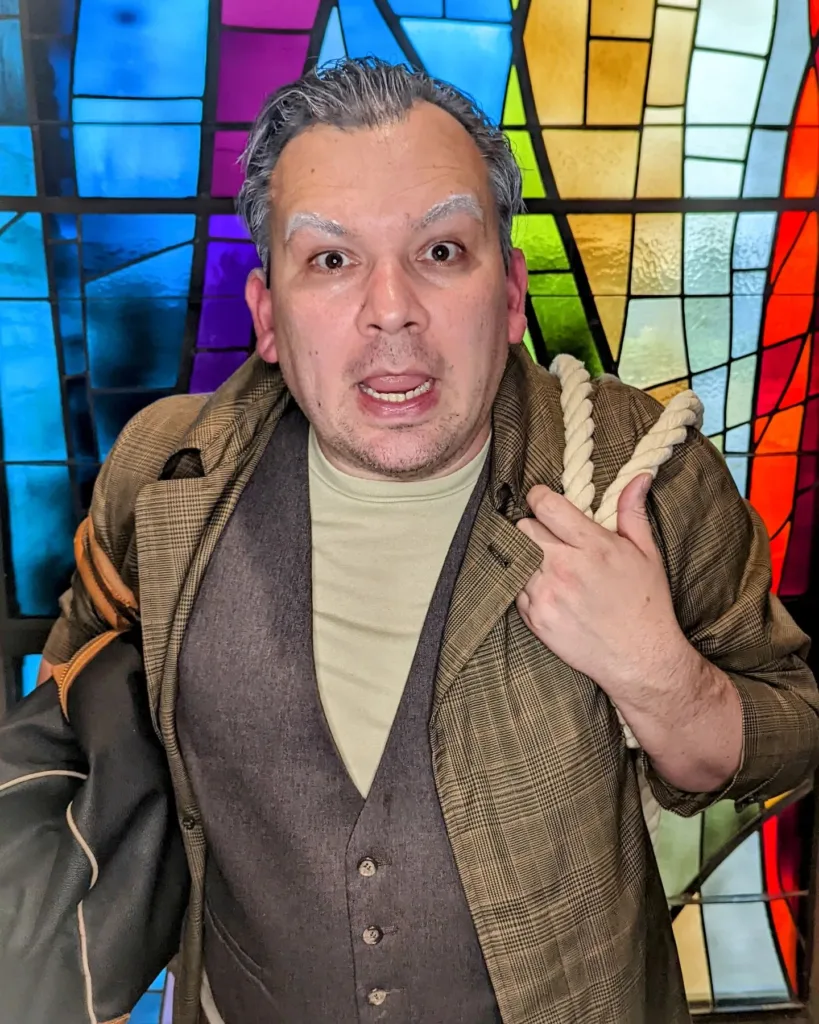 Expand your creative skills with purpose.
Don't just create content for the sake of it. Make space to expand your creative skills with Komalty Content Strategies strategically. We offer a platform for content creators to hone their craft and reach a wider audience through our unique blend of live performance and digital marketing. Join us today and take your creativity to the next level.