Search engine optimization services help your website reach its maximum potential. Whether you need to refresh the existing search engine optimization on your site, or plan a new strategy from the ground up, we will step in as your own SEO consultant. From keyword research to traffic analysis, we help you stand out in the SERP universe.
We plug into the language and intent of online consumers. Our mission is to discover patterns of words and questions that your prospective clients are already using; patterns that basic keyword research can't decipher. These discoveries allow us to develop an innovative search engine marketing plan that engages & converts. Never forget: there is a real human on the other end of every algorithm.
The end of search engine frustration.
Our SEO consultants will assess your site, audit your website, and give you an honest view of your search engine optimization. No more guess work! We'll let you know what's working and what needs to be done to help your site thrive in the SERP universe.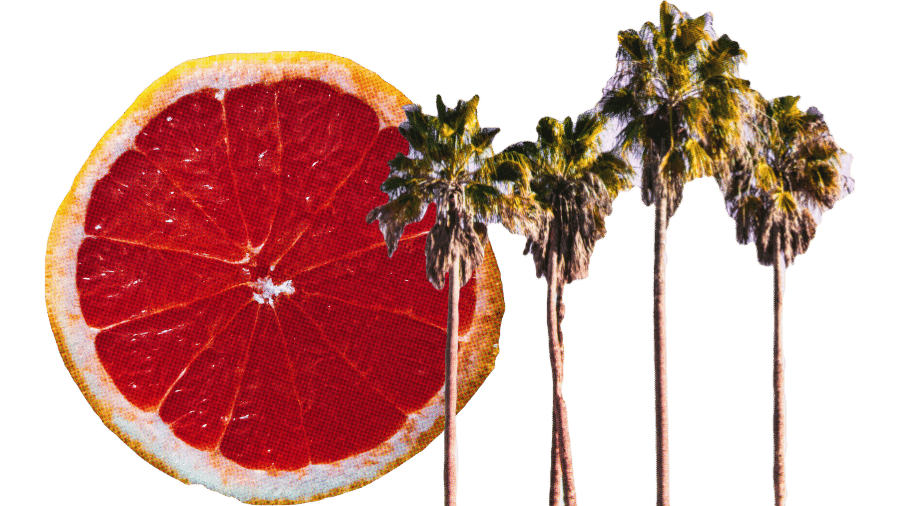 The visibility you deserve.
Search engine optimization services can help your website rank higher in Google, but it's not always enough to just tweak a few things. Get a clear picture of your site's performance with technical audits for markup issues and Core Web Vitals optimization.
Get found in your city.
Are you looking for the best search engine optimization company? We know that local SEO is just as important as global, national, or international. With a team of experts in your area, we can help your business perform better in your city.
Double down on your marketing efforts.
A PPC campaign is the perfect complement to your organic search engine optimization strategy. It reaches a new audience, creates awareness for your brand, and generates more conversions for you. Get started today!