Get more shares and conversions with professional content and copywriting. We create sharable, targeted content you can schedule to post and share when you want.
From headlines to home pages to travel blogs and digital downloads, creating sharable, targeted content no longer requires burning the midnight oil.
Cut the time in half with a copywriter who knows your audience.
Don't waste hours on content that doesn't convert. Let our copywriters know your audience and they'll do the heavy lifting for you. Cut the time in half without sacrificing quality—just send us the topic you want to cover and we'll take care of the rest.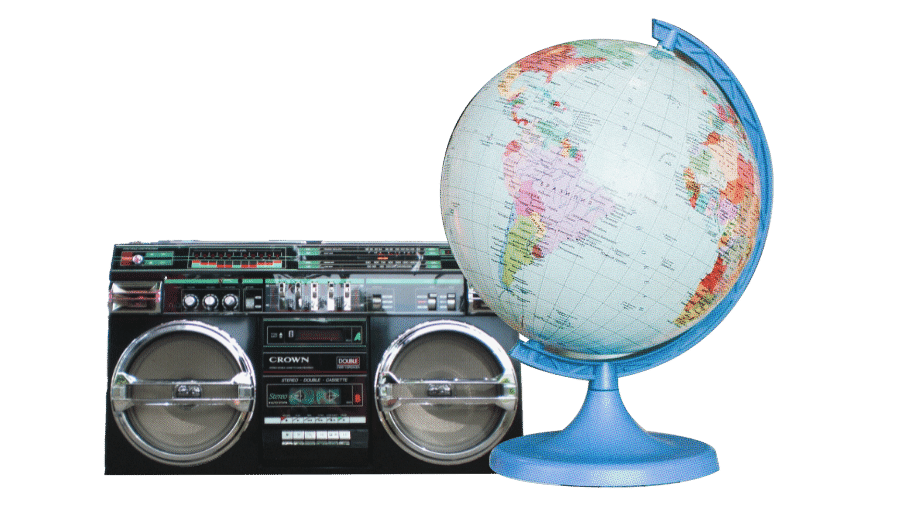 Get more shares with better content.
Your content is only as good as the way it's distributed. Make sure you're putting your best foot forward by creating social media and website content that performs. With our team of experts, we'll help you create sharable, targeted content- so you can keep your followers engaged and coming back for more.
Streamline your streaming videos with a professional script.
Scriptwriting removes the need for endless brainstorming sessions and also ensures you've considered every angle before you start dictating to your creative team. Create more professional podcasts, live events, and more.